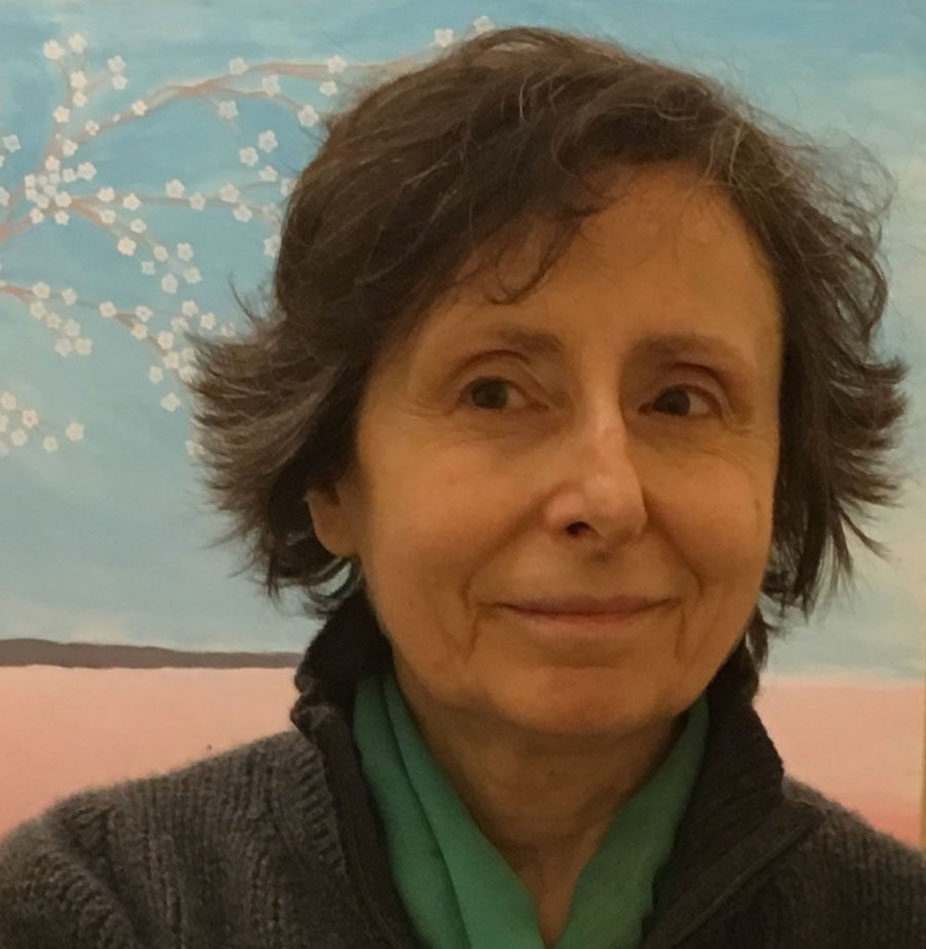 Dr. Sassone received her medical degree from the University of Milan, Italy, in 1973. She completed a four-year Ob/Gyn residency between the Universities of Milan and Messina, followed by a one-year special fellowship in cancer detection and prevention at the Radium Hospital in Oslo, Norway, and one year in ovarian oncology at the University of Chicago. She was full-time Attending Physician at the University of Modena, Italy, from 1979 to 1983. Beside cancer detection and prevention, her teaching, research and clinical practice were focused on chronic pelvic pain and female sexuality.
Beginning in 1984, she spent two years at Cook County Hospital in Chicago, and between 1986 and 1990, she went through her U.S. Residency in Ob/Gyn at Columbia Presbyterian in New York City. During these years she studied diagnostic ultrasonography with Dr. Timor Trish and published the first reproducible scoring system for the diagnosis of ovarian tumors by sonogram.
Her long-time interest in female sexual dysfunction and pelvic pain brought her to pursue further training in pelvic surgery and urogynecology. From 1992 to 2000 Dr. Sassone was a full-time Attending at the Long Island College Hospital, in the Department of Ob/Gyn, where she was Director of Urogynecology Training for the residents.
From 2000 to 2007 she mantained her own private practice in Brooklyn and later in New York City. With affiliations in Brooklyn with the Long Island College Hospital, she continued to train residents and students in pelvic surgery. She has been a Clinical Assistant Professor at The State university of New York in Brooklyn since 1993. She is a Diplomate of the American Board of Ob/Gyn and a Fellow of the American Urogynecologic Society.
Until 2000 Dr. Sassone was also practicing and teaching obstetrics. In Italy she had coauthored a book on the different realities of delivery in the hospital and at home. At the University of Messina and Modena she was part of a team who believed in the value of women's freedom of educated choice, right of active role in their treatment, and that stressed prevention when these concepts were not yet popular in the medical field. Psychology and anatomy were considered part of the indivisible human entity. Dr. Sassone brings that same philosophy, and the experience of more than thirty years, to her present practice of gynecology and urogynecology. Her working approach is integrating all aspects of women's health.
She has now moved her practice back to Italy, and serves a multi-lingual community with a lifetime of experience behind her.